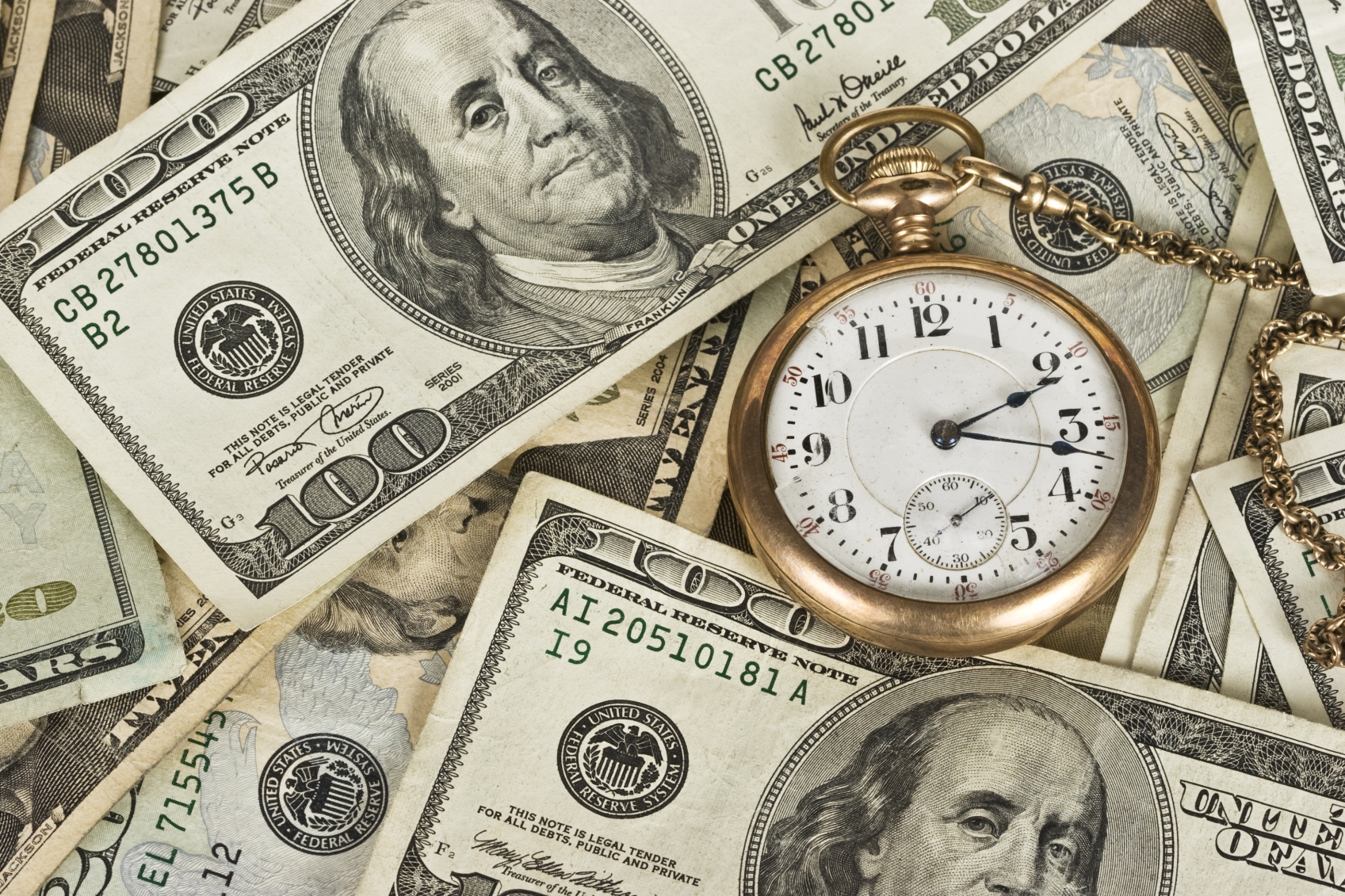 Hey everyone! If you recall, my last issue of Masala Monday said that it would be my last piece for the season…and it was. However, now it's a new season! Ah July 1st… all fans look forward to it and are even anxious during this time as well. The 2012 Free Agent Frenzy (oh and a Happy Canada Day to our Canadian fans) included several transactions. Even though the New Jersey Devils have a lot on their shoulders, they had a relatively quiet afternoon and evening since they did essentially nothing. I will get to Parise and Marty in a moment but let's see who the Devils got/let go.
—
ERIC BOULTON
Eric Boulton is now part of the New York Islanders! The Devils did buy out his contract and the Isles signed him for a year. While he did bring nominal physical presence, in an overall sense I'm glad he's gone because a player like Boulton is simply excessive for a franchise. So, a big thank you to the Islanders for taking him off NJ's shoulders. I'll be biting these words if he has a breakout season on Long Island but you can put it in the bank that he won't.
ALEX PONIKAROVSKY

To be honest, this hurts a little bit. Unlike Boulton, Poni did work! He signed a 1 year deal, worth $1.8 million with the Winnipeg Jets. This is only a $300k increase from his previous contract. I will miss Poni because after he scored a goal in his Devils debut, I knew he would be a factor if the Devils were to take the road to success. Surely enough, from an unbiased viewpoint, the Devils' presence in the 2012 Stanley Cup Finals was assisted by Poni. After all, who's going to forget that Game 3 OT goal vs. Philly in the 2012 Eastern Conference Semis?
—
The Devils did not sign Zach Parise or today and they didn't lose them either. However, I truly believe they're losing their grip – and fast! He left many Devils fans hanging in the morning by declaring at 10 AM (Eastern) whether he would come back or hit the market. Instead, not only did he make the Devils Army wait an extra hour, but he eventually chose to entertain offers from other teams. To be honest, my approach to this decision was expected and while keeping a nonchalant attitude, it was a bit amusing to see the anxiety in the eyes of Devils fans everywhere, particularly on twitter. Nonetheless we are, arguably, all anxious right now. Parise will most likely follow his US Olympic teammate and buddy, Ryan Suter, who the Predators might not re-sign. Recent reports (via TSN and Nick Kypreos of Sportsnet Canada) have confirmed that Ryan Suter is interested in Hockeytown. If this is true and the Detroit Red Wings are successful in grabbing Suter, don't be surprised if Parise decides to "take his talents to Motor City". He (Parise) is expected to make his decision around tomorrow (or maybe even Tuesday) but don't count the Devils out of it yet!
What really puzzles me is why the Devils have not signed Marty Brodeur yet. Today, the Chicago Blackhawks and Marty (via ESPN's Pierre LeBrun [what if that "u" was an "o"?]) admitted have "mutual interests". In words that might make more sense to Devils fans, this is more along the lines of "Lou, wake up! Marty might be a hair away from signing with Chicago!" Now, will this definitely happen? In the end, most probably not. But a safe assumption should be to expect the worst. Rumors from the HockeyBuzz site and from Maple Leafs GM Brian Burke suggest Marty will return to the Garden State. Honestly though, at the moment, 50% of the Devils Army believes he comes back and the other 50% would think otherwise. I say he does! But if not, well… there's always Jonathan Bernier!
As for Bryce Salvador, there isn't much to say except a big goodbye. I loved watching him play 4.5 seasons with NJ! However, if Operation Parise fails, then is it worth signing Bryce back? You also have to consider whether you would sign him or not had he not had that great playoff year. Though I'm a believer in each player's ability, I have to say Salvador's 2012 playoff year was a fluke. You can put it in the bank that he won't do that on a consistent basis, considering the fact that he is past his prime and a liablity for potential concussions.
If there is anything I have to say about the first day of NHL Free Agent Frenzy, it's that the Devils are a complete mess! Hopefully everything gets better in the following days.
For all the latest Devils news, follow us on twitter: @RWTDblog, @Rvaidya33, @RealScottRobb, and @DEVIN88MATTERA and you can like us on our Facebook page!